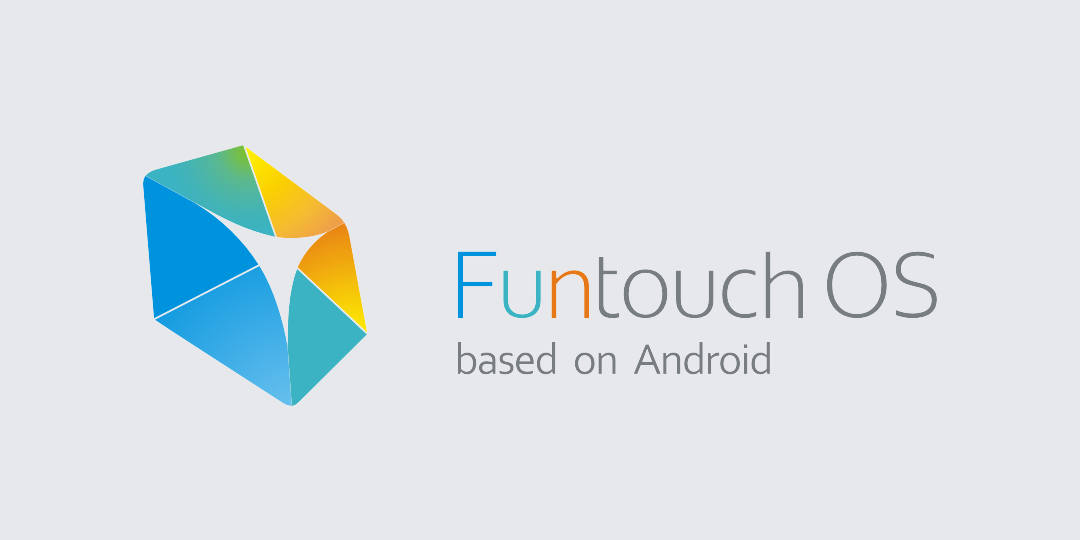 Many premium Chinese phone brands are creating and updating their own skinned Android OS. Vivo is one such premium Chinese phone company and they have recently released a new OS for their phones. It is called "Funtouch OS" and it adds new features to the phone. The default launcher and stock apps have also been updated in terms of functionality and aesthetic. Read on for the video overview of some of the new features of Funtouch OS.
Not all Vivo phones are upgradable to the new OS (I have tested the OS on their flagship model "Vivo Xplay"). You can view the official downloads post on their forums for links to the files: http://bbs.vivo.com.cn/thread-1281186-1-1.html
For more information and discussion (in Chinese language though), do visit their forums page here: http://bbs.vivo.com.cn/forum-124-1.html
All you have to do is to download the relevant package for your phone model and transfer it to the phone's internal storage. You will then have to use the stock file manager to open the file and it will automatically detect it as an upgrade package. Simply confirm and let the phone update and upgrade.