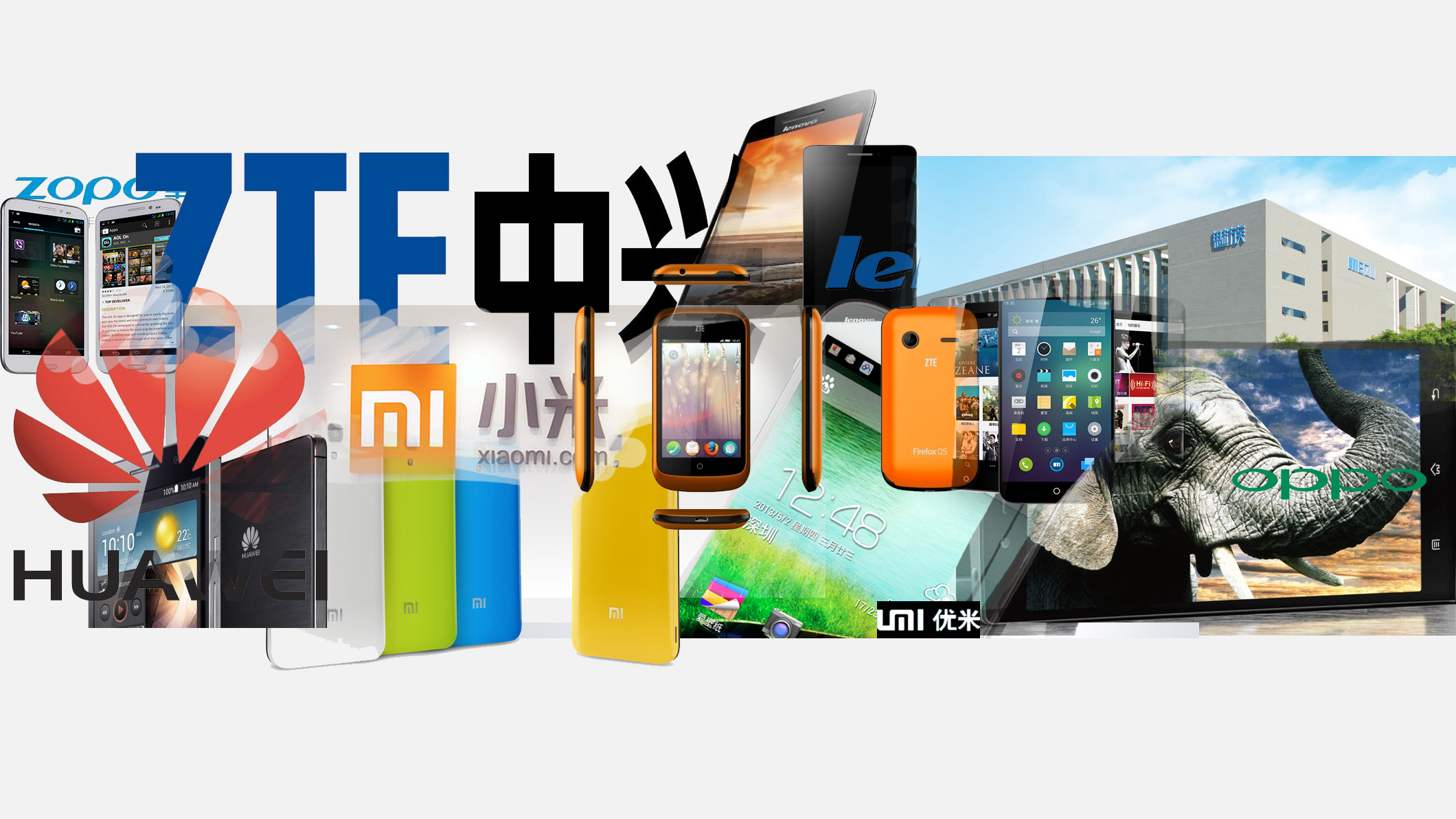 Hello world! ChineseTech is a site dedicated to providing you with the latest news and reviews of made in China products (with a focus on mobile devices such as phones and tablets!). As you all know, made in china products are extremely value for money. Indeed, there is the concern of the lack of general quality and control of their products. With that said, there are many emerging Chinese brands that dispel that stereotype.
With the introduction of Google's Android OS, we have seen the rise of Chinese mobile devices. From phones to tablets, the Chinese companies have been constantly churning out value for money gadgets for all to use. Hey, there are even premium brands out there (Xiaomi is definitely one of such brands) that can even compete with your heavyweights Samsung, HTC and Apple. With so many different brands and models out there, this site is here to give you some help and guide into choosing your very first Chinese device.
We will also feature content on custom tweaks and ROMs for your Chinese device. Need to root your phone? Stay tune for an in-depth guide to do just that. This is the joy of using an Android powered device. The power of customizability comes right into your hand as you flash your way into an even more powerful device.
This site will be constantly updated with latest news and reviews. As it is new, do give us some time to iron out a few issues with the site's layout, post formats and stuff like that. If you have any advice or suggestion, do use the contact form to feedback to us. For retailers or manufacturers, if you are interested in having your product reviewed or previewed, do let us know as well!